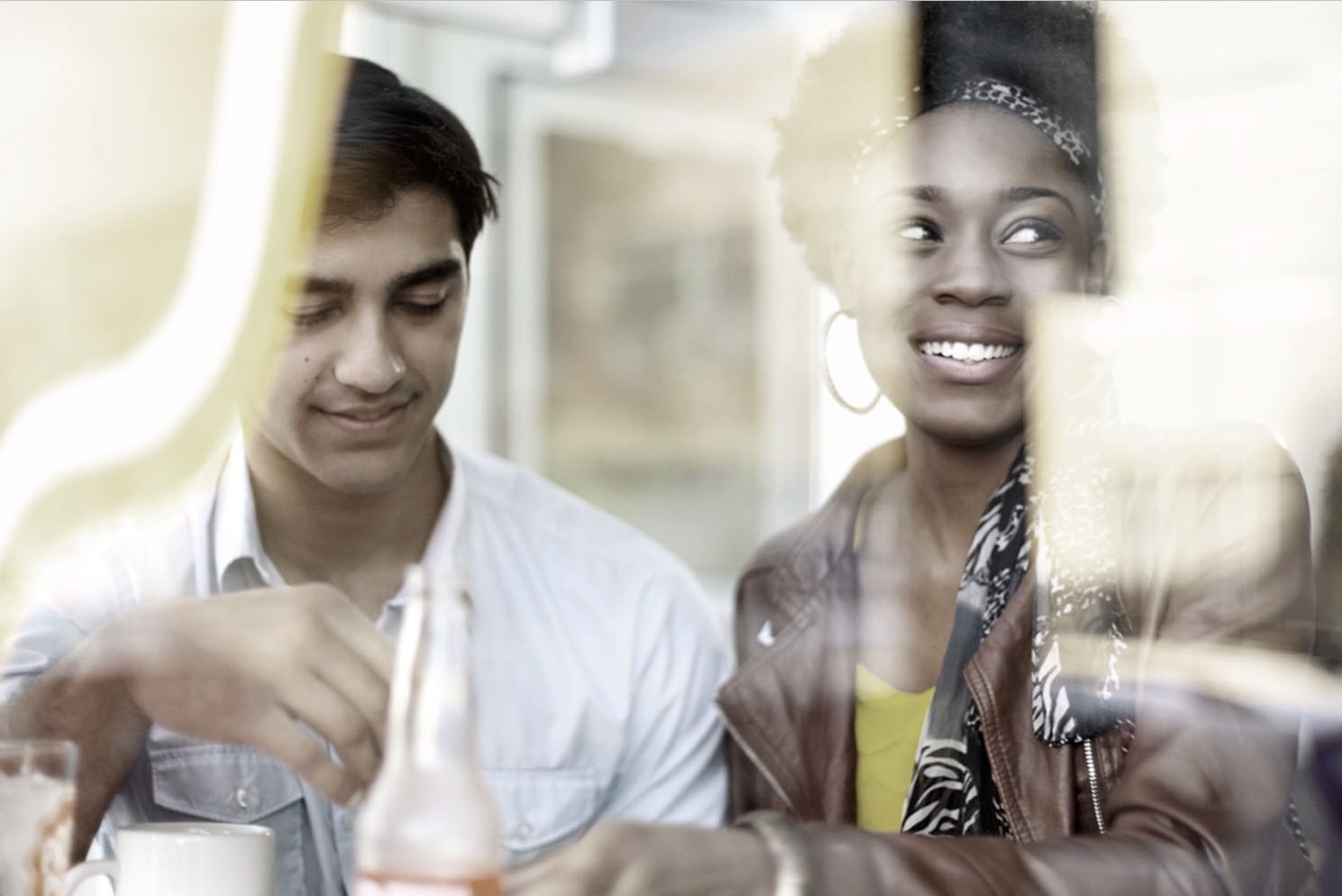 Double Image is about collaboration and visual storytelling.
Double Image is a hybrid studio specializing in both photography and video that enhances your brand through print, web, and social media needs.
20 years of award-winning visuals have helped build brands and create growth for partners from nonprofits to corporations and universities.
Each partner is unique and requires a fresh, distinctive approach.
Let's work together to tell your story.